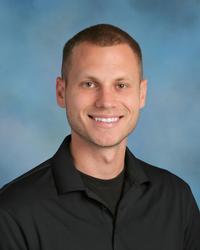 Jon Schneider has been head coaching girls' high school basketball since 2009. Jon currently is a PE/Health and Special Education teacher at Whitefish Bay, where he is also the girls' varsity head coach.
Jon was a 3-sport athlete in high school, earning all-conference honors in basketball, football, and track. He went on to play basketball at UW-Waukesha, and then finished his education at UW-Platteville.
Jon will serve as the head coach for the Blue team in 2018.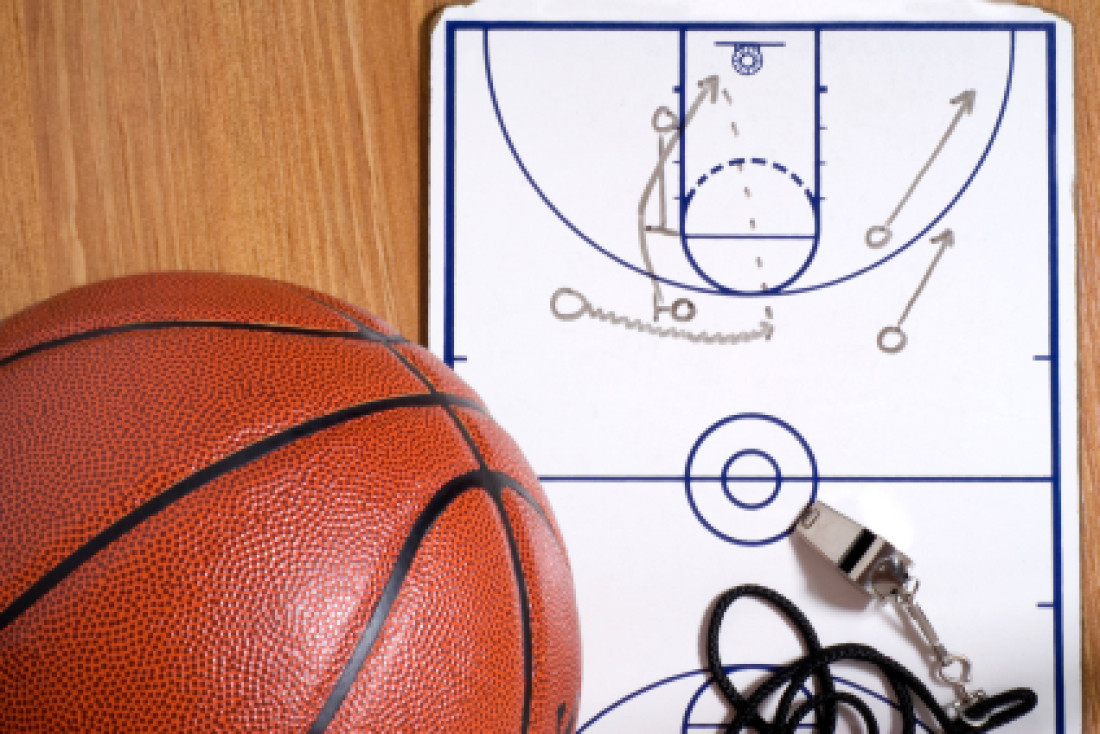 Mark Belanger has nearly 10 years of experience coaching girls' club, youth and high school basketball. Prior to joining Impact, he was active in club basketball with another club, and he is currently on the coaching staff for the girls' program at Grafton.
Mark will serve as an assistant coach for the Blue team in 2018.