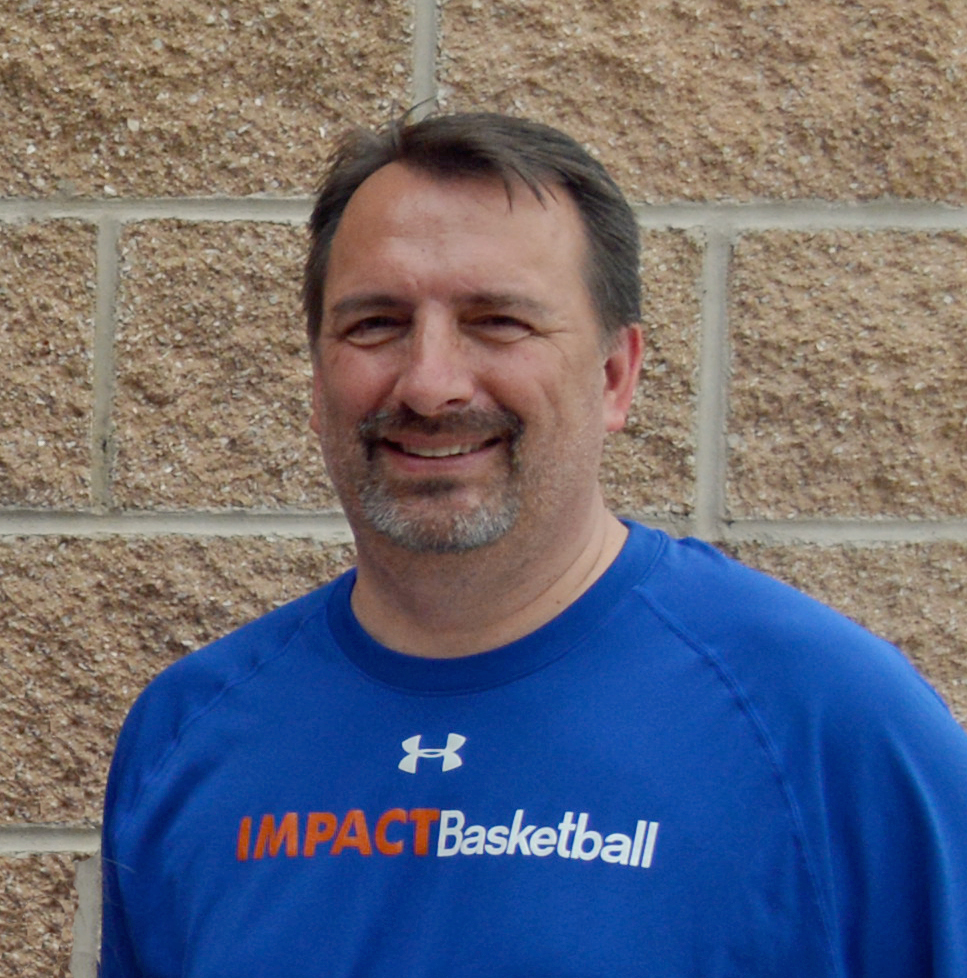 Dale Bugajski has more than 10 years of experience coaching boys' and girls' youth basketball for many programs, including Franklin, St. Alphonsus, New Berlin Eisenhower, and Greendale, ranging from the 2nd grade to 8th grade levels.  Dale has also coached numerous other youth teams in soccer, baseball, and volleyball.
Dale currently serves as the athletic director for St. Alphonsus, and he was one of the founding members of the Greendale Jr. Panthers basketball program.  His oldest daughter played for Impact for 5 seasons.
Dale joined the Impact staff in 2014, and he will be the head coach of the 2023 team in 2018.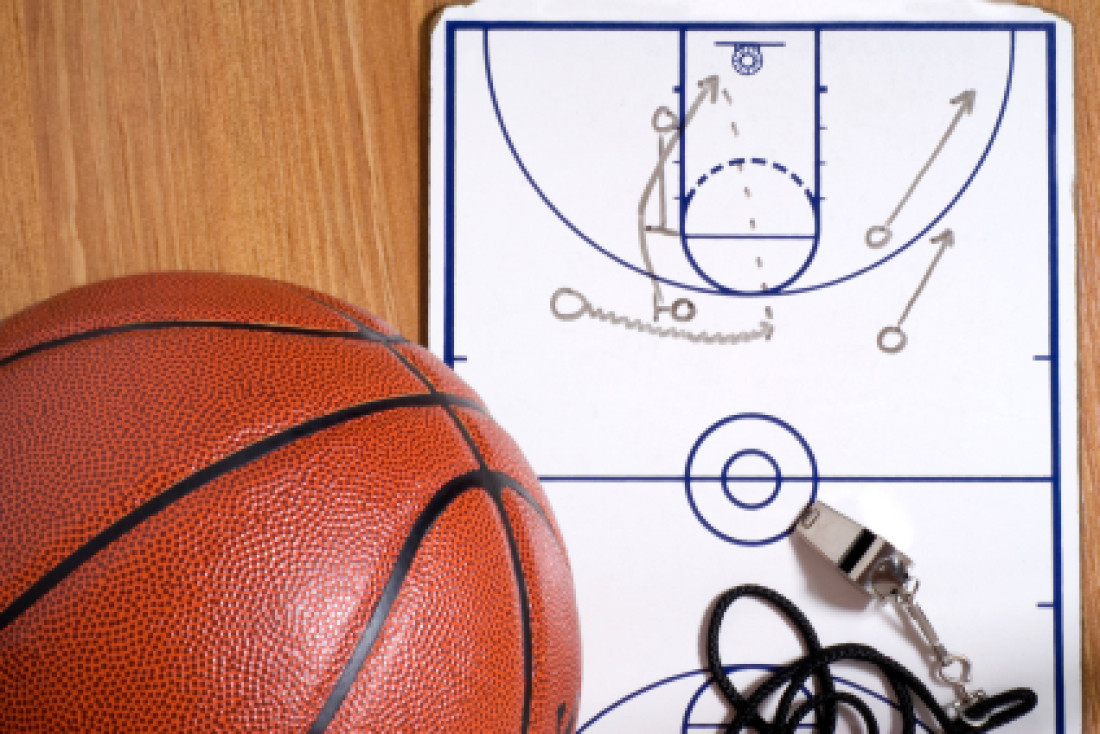 Sami Leach is a DSHA graduate, where she earned the distinction of being the first athlete in more than 15 years to earn 11 varsity letters - 4 each in basketball and track and 3 in volleyball - and where she was named Sportswoman of the Year her senior year. Sami was a 3-year state qualifier in the high jump and 4x200 relay, and she earned 2nd Team All-Conference and was a state semifinalist for the Senior Defense award in basketball. Sami is also a former Impact player and coaches youth volleyball and basketball at St. Alphonsus in Greendale.
Sami accepted a scholarship to Bethel College (NAIA) in Mishawaka, IN to play both basketball and volleyball, but after emerging as the starting setter as a freshman she chose to focus exclusively on volleyball her sophomore year when she was named 1st team All-Conference and Conference Setter of the Year. Sami now attends Bemidji State, where she plays volleyball for her former Bethel coach in the top NCAA DII volleyball conference in the country.
This is Sami's third year coaching with Impact, and Sami will an assistant coach for the 2023 team in 2018.