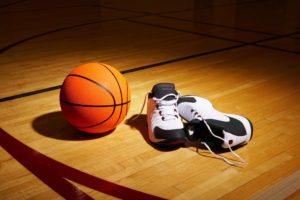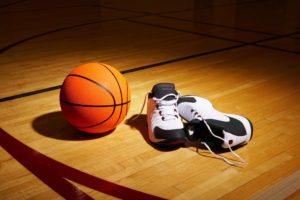 Mark Belanger has 10 years of experience coaching girls' club, youth and high school basketball. Prior to joining Impact, he was active in club basketball with another club.
In 2019, Mark will serve as the head coach for the 2025 team and as an assistant coach for the 2022 team.
Dena McDowell is a Pius XI graduate. She played multiple sports, including basketball, track, and cross country. She attended UW-Madison and played intramural basketball and volleyball. She has 4 years of experience within the New Berlin Eisenhower girls' youth basketball program, and she also helps coach within the Eisenhower girls' youth volleyball program.
When not coaching, she serves as the clinical nutrition manager at Froedtert Hospital, overseeing nutrition services for both the inpatient and ambulatory setting. She has a vested interest in health, fitness, and nutrition, and she enjoys teaching athletes how to enhance performance through proper nutrition.
She will serve as an assistant coach for the 2025 team in 2019.