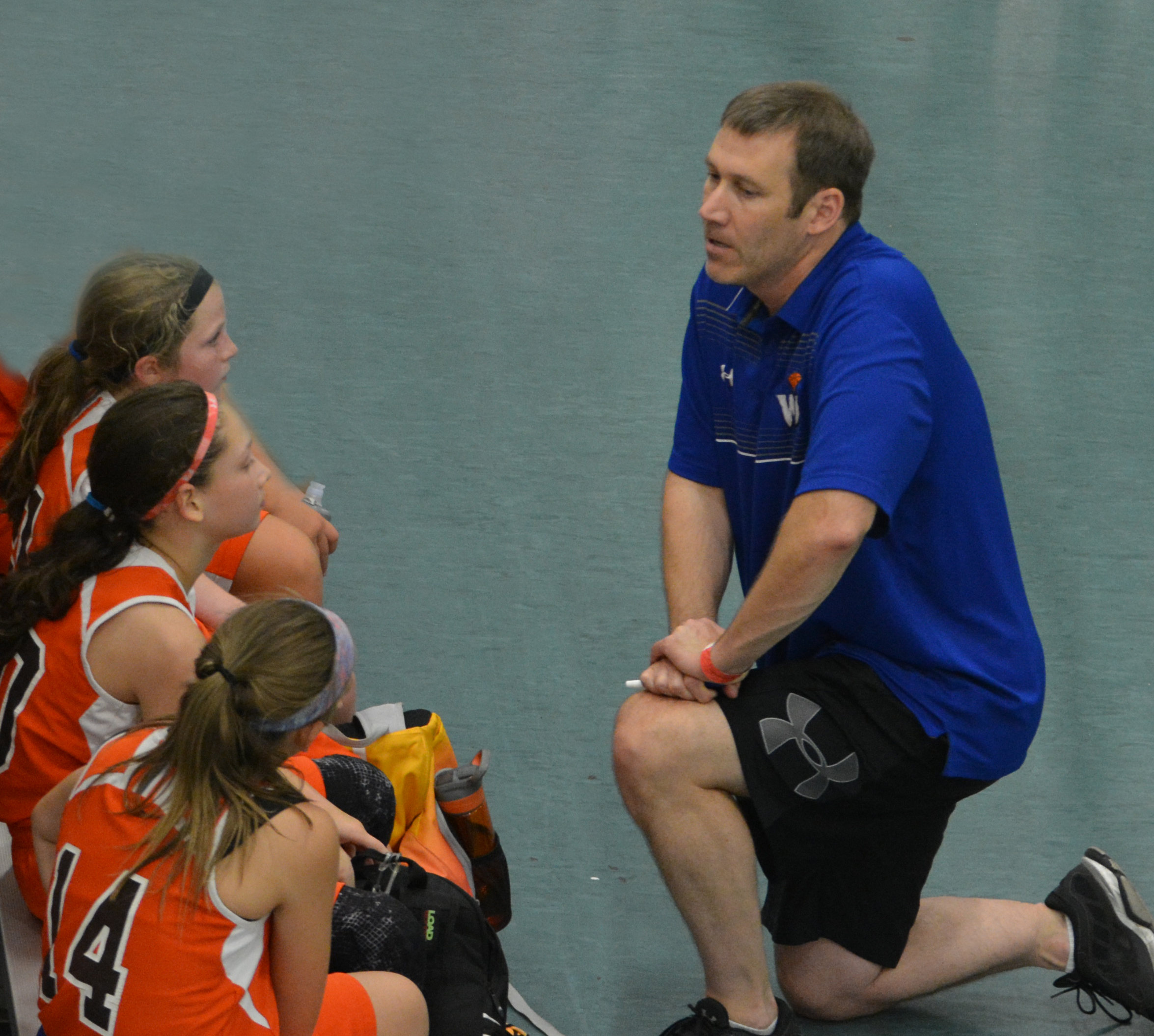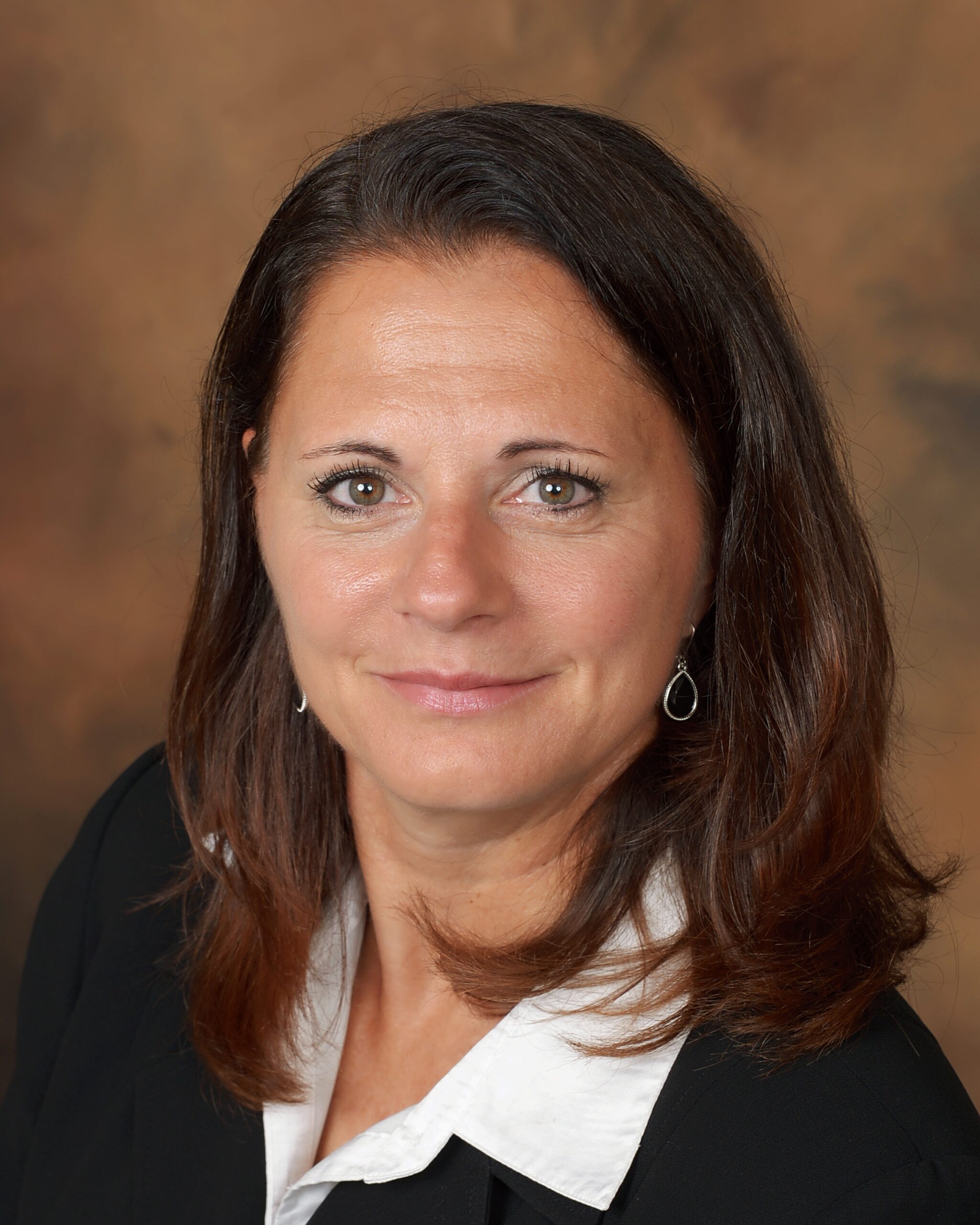 Scott Witt played on scholarship at Montana Tech (NAIA), where he remains the all-time career leading scorer. He was a 4-time All-Conference player, 3-time Academic All-American, a conference MVP, and is a member of his collegiate Hall of Fame. Scott completed a 10-year run in 2014 as the DSHA head coach, where his teams won more than 70% of their games with one state tourney appearance.
Scott is currently the New Berlin Eisenhower boys' varsity head coach, where his teams have averaged 16 wins in his 3 seasons. In the 2019-2020 season, his team was among the highest scoring teams in the state (80.7 ppg); his team advanced to the final 8 before the season was suspended; and he was named the Waukesha County coach of the year by the Freeman. He has also coached Eisenhower youth teams to 3 girls and 1 boys WSCIT titles.
Scott is an actuary and runs his own business as a fee-only insurance advisor.
Scott is the director of Impact, and he will be coordinating with all coaches and assisting with all levels as needed. He also will serve as the head coach for the 2023 team in 2020.
Jeanne Kern is a graduate of Oak Creek High School, where she earned 11 varsity letters, 4 all-conference honors, and 9 state appearances in volleyball, basketball, and track.
Jeanne went to UW-Milwaukee on a basketball scholarship and was the starting point guard for all 4 years, leading her team to two 25-win seasons and an NAIA National Tourney appearance. Despite a season almost entirely lost due to an injury, Jeanne is still the all-time leader in career steals, has the only double-digit steal game in school history, and is 3rd in career assists. She is also part of the UWM Athletic Hall of Fame.
Jeanne has over 15 years of experience coaching girls in volleyball and basketball at the youth, high school, and college levels (freshman volleyball and basketball at Oak Creek, freshmen basketball at Greendale, head women's basketball coach at MATC, New Berlin West select volleyball and basketball, and AAU youth basketball).
Jeanne is in her first season with Impact and will be the assistant coach for the 2023 team.