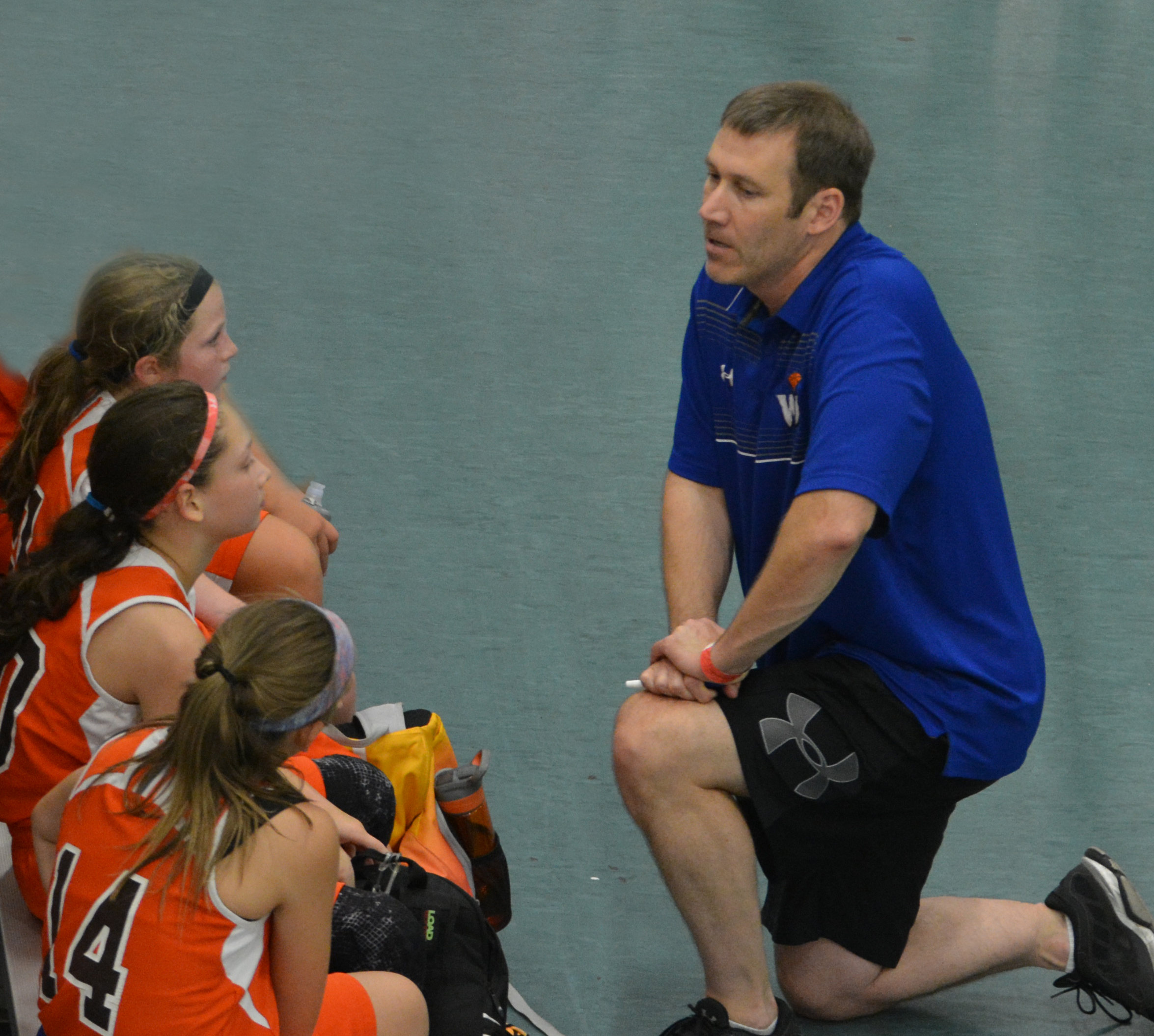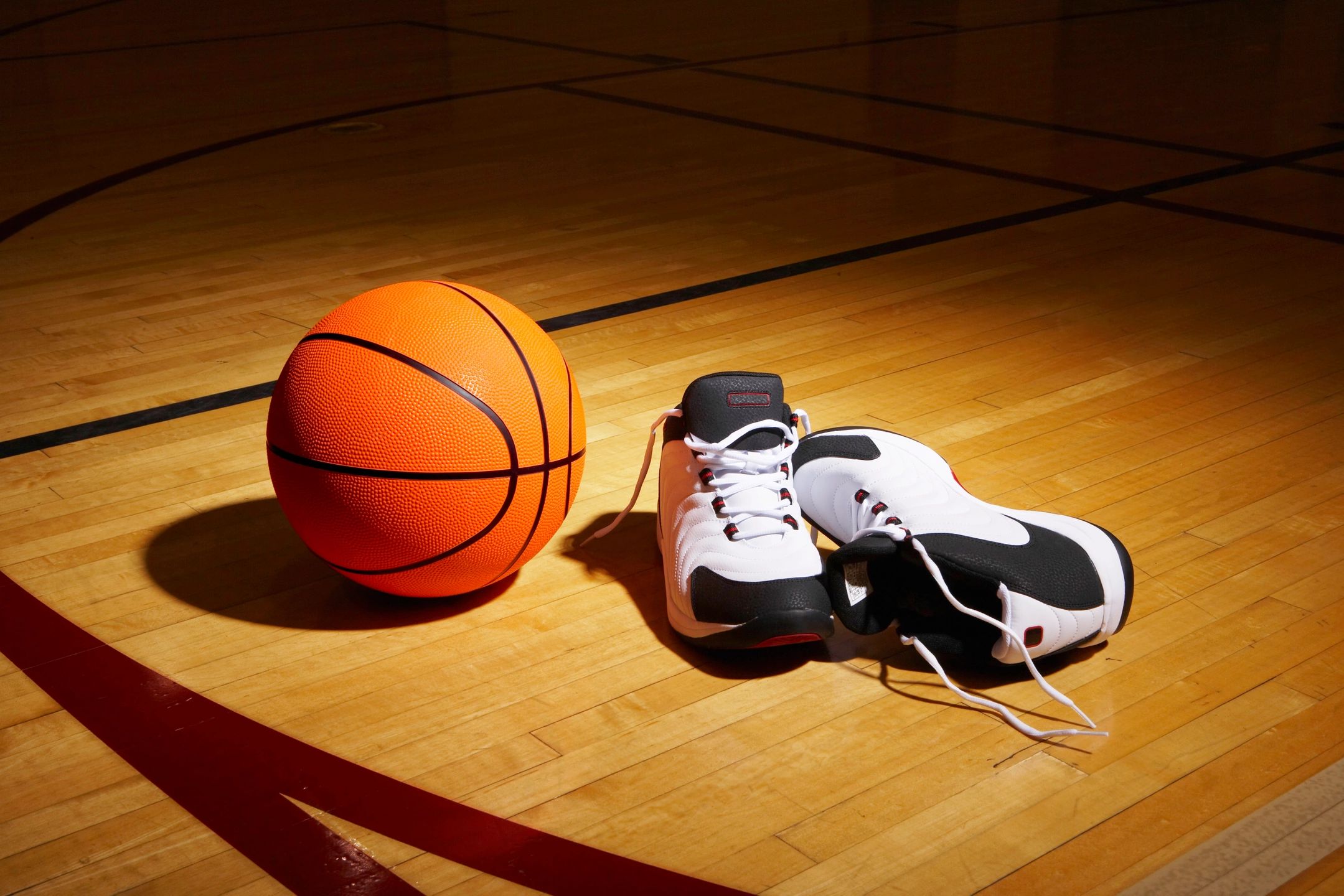 Scott Witt played on scholarship at Montana Tech (NAIA), where he remains the all-time career leading scorer. He was a 4-time All-Conference player, 3-time Academic All-American, a conference MVP, and is a member of his collegiate Hall of Fame. Scott completed a 10-year run in 2014 as the DSHA head coach, where his teams won more than 70% of their games with one state tourney appearance. Scott is currently the New Berlin Eisenhower boys' varsity head coach, and he has coached Eisenhower youth teams to 3 girls and 1 boys WSCIT titles. Scott is an actuary and runs his own business as a fee-only insurance advisor.
Scott is the director of Impact, and he will be assisting with skills training and all levels as needed. He also will serve as the head coach for the 2022 team in 2019.
Mark Belanger has 10 years of experience coaching girls' club, youth and high school basketball. Prior to joining Impact, he was active in club basketball with another club.
In 2019, Mark will serve as the head coach for the 2025 team and as an assistant coach for the 2022 team.