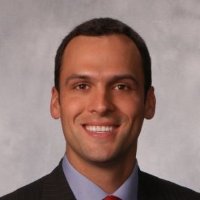 Mike Kelley is a Pius XI graduate, where he was a 4-year starter, WISAA State Champ, Metro Conference Player of the Year, and Gatorade Player of the Year in 1997.
Mike had a storied career with the Wisconsin Badgers, highlighted by leading the Badgers into the Final Four in 2000 and being inducted into the UW Hall of Fame. Mike racked up a laundry list of honors for the Badgers, including 3-time Academic All-American, Big Ten Defensive POY, school record in career steals, Big Ten record 10 steals in a game, highest career assist-to-turnover ratio, 2nd most steals all-time in a single NCAA tourney, and a Wooden Award finalist.
Mike has also been a college basketball TV analyst for ESPN and the Big Ten Network.
Mike is in his 3rd year coaching with Impact and will serve as the head coach for the 2024 team in 2019.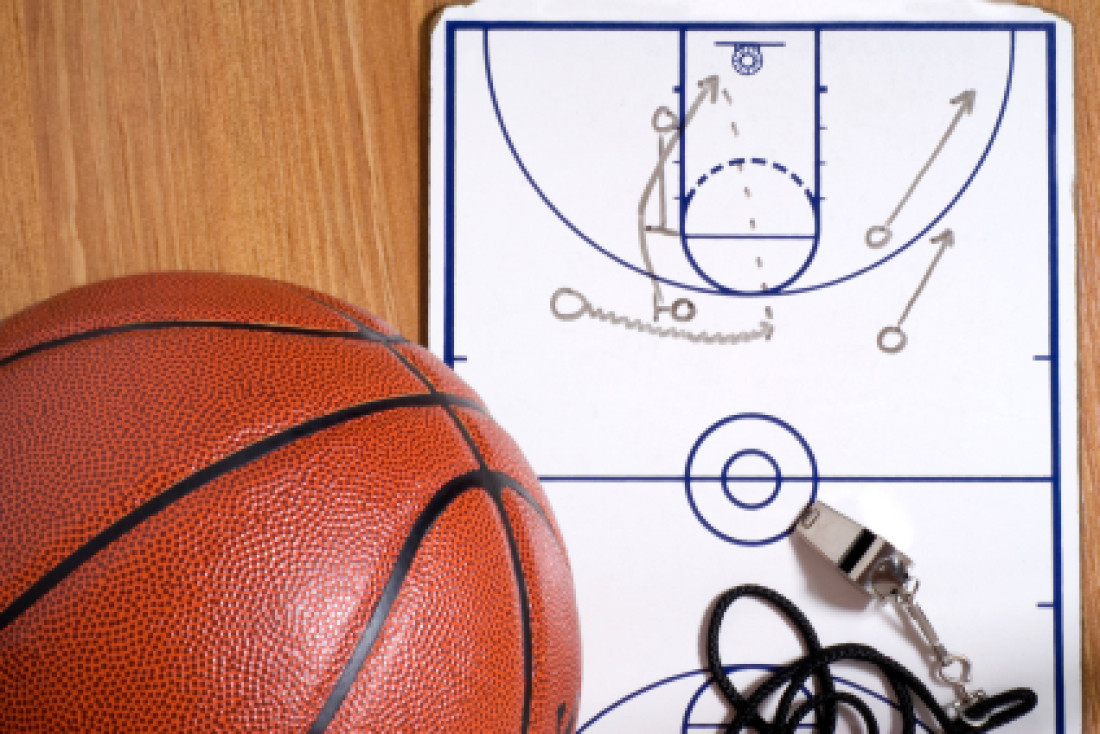 Elle Topp is in her 4th season as an assistant at Whitefish Bay High School. Elle is a graduate of Dominican High School, where she was a 3-year starter and captain on the basketball team. She went to the University of Dayton, where she worked on the Women's Basketball staff as their video coordinator for 3 years. Elle graduated in 2015 with a degree in Psychology.
Elle is in her 3rd season with Impact and will serve as an assistant coach for the 2024 team in 2019. Additionally, Elle will also serve as the recruiting coordinator for our club, working with Impact families and college coaches to find the best college homes for our players.