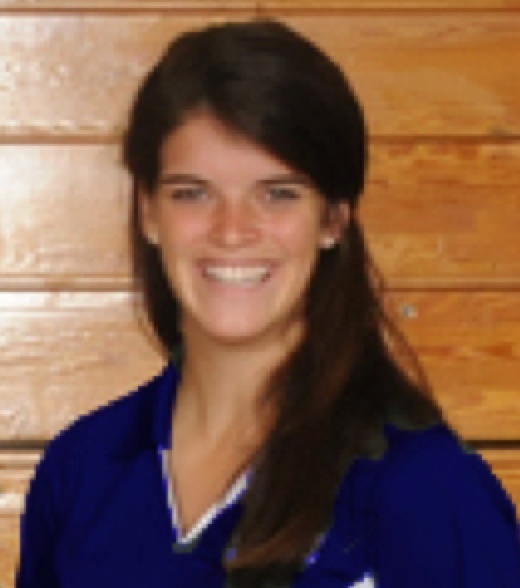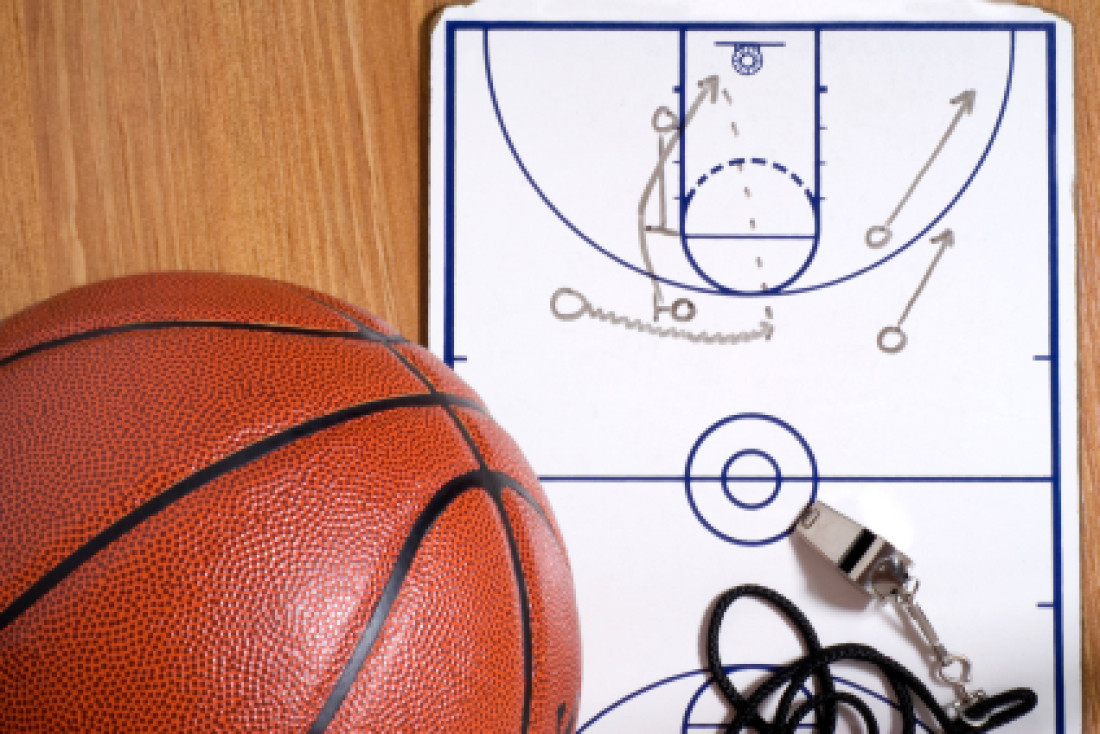 Liz Radtke graduated in 2013 from Lake Forest College, where she majored in secondary education and mathematics.  Liz played basketball all four years, earning All-Conference honors her junior and senior years and serving as captain her senior year.   She spent one summer in Curacao playing international basketball and coaching at a local basketball clinic.  Liz also has experience coaching for Full Package – a Chicago based AAU team. Liz graduated from New Berlin West, where she earned 12 varsity letters.  She was also captain in each of the sports (basketball, softball and volleyball).  Liz was also very instrumental in the development of the New Berlin West Girls "Extra Lap" summer youth basketball camp.  Liz has been involved with Impact as either a player or coach since its inception.
Liz is a teacher in the Waterford school district, where she is also the junior varsity girls' coach.  Liz will be the head coach for the 2027 team in 2019.
Matt Stuve is currently the varsity girls' coach at Germantown, and he will be assisting with the 2027 team in 2019. More info to come!