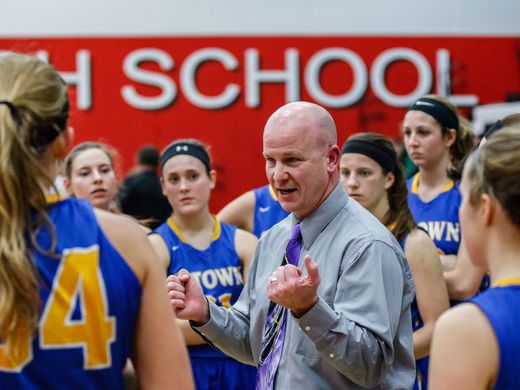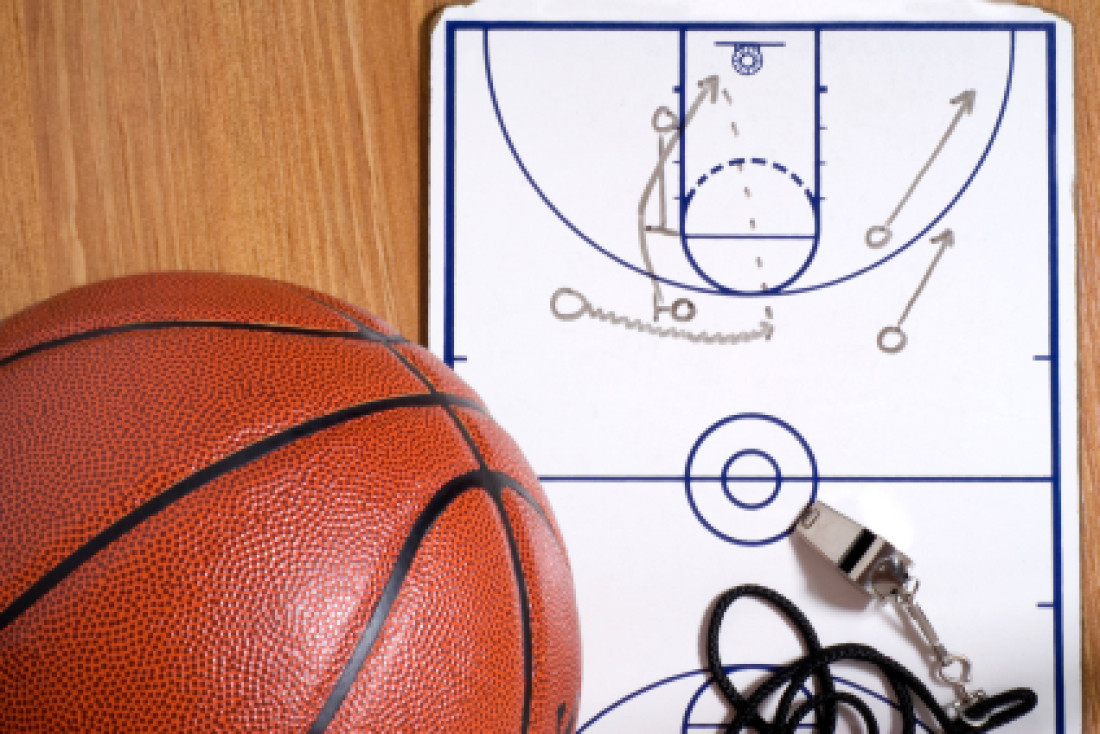 Matt Stuve has been coaching basketball since 1994. He has experience working with middle school teams, as well as every level of high school. In addition, Matt has also coached AAU for many years.
Matt has been the varsity girls' coach at Germantown High School since 2009. In that time, Matt has become the all-time winningest coach in the program's history, averaging 17.5 wins per season - while also winning six conference and five regional championships.
Coach Stuve will serve as the head coach for the 2028 team in 2020.
Anne Ignatowski will serve as an assistant coach for the 2028 team in 2020.
Anne currently coaches several teams at the youth club level. She has experience as a head varsity girls' coach (7 years) and as an assistant at the collegiate level. Anne played college basketball and fastpitch at Wisconsin Lutheran College, where she earned all-conference honors in both sports.