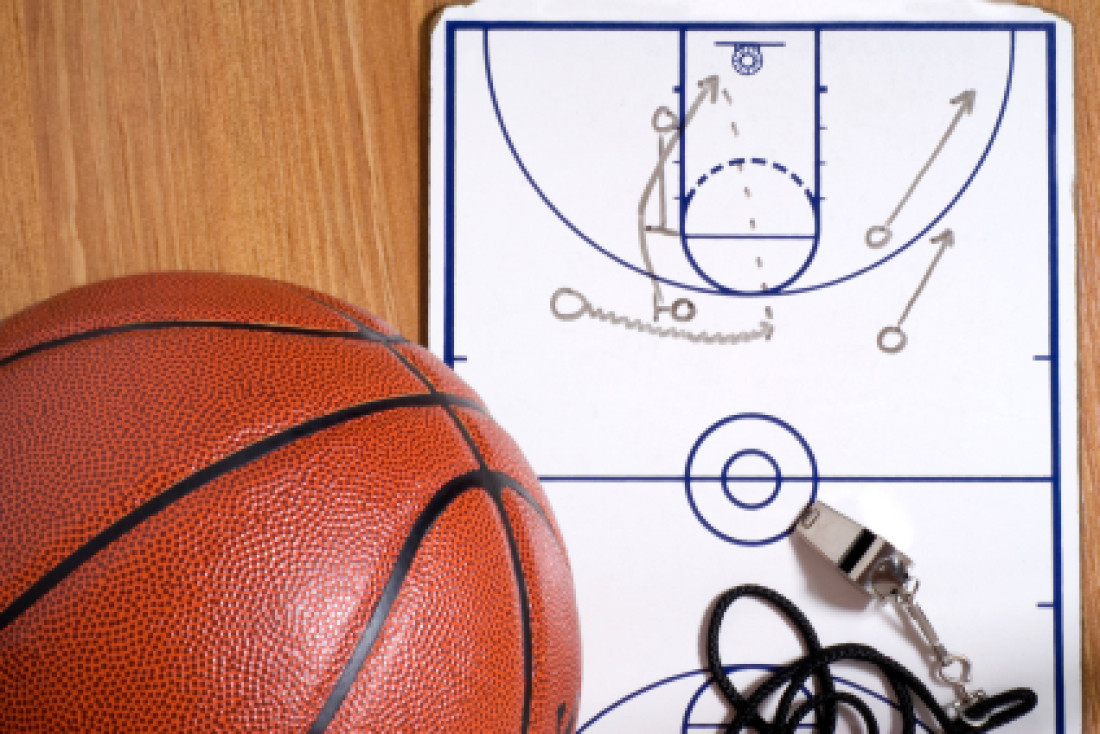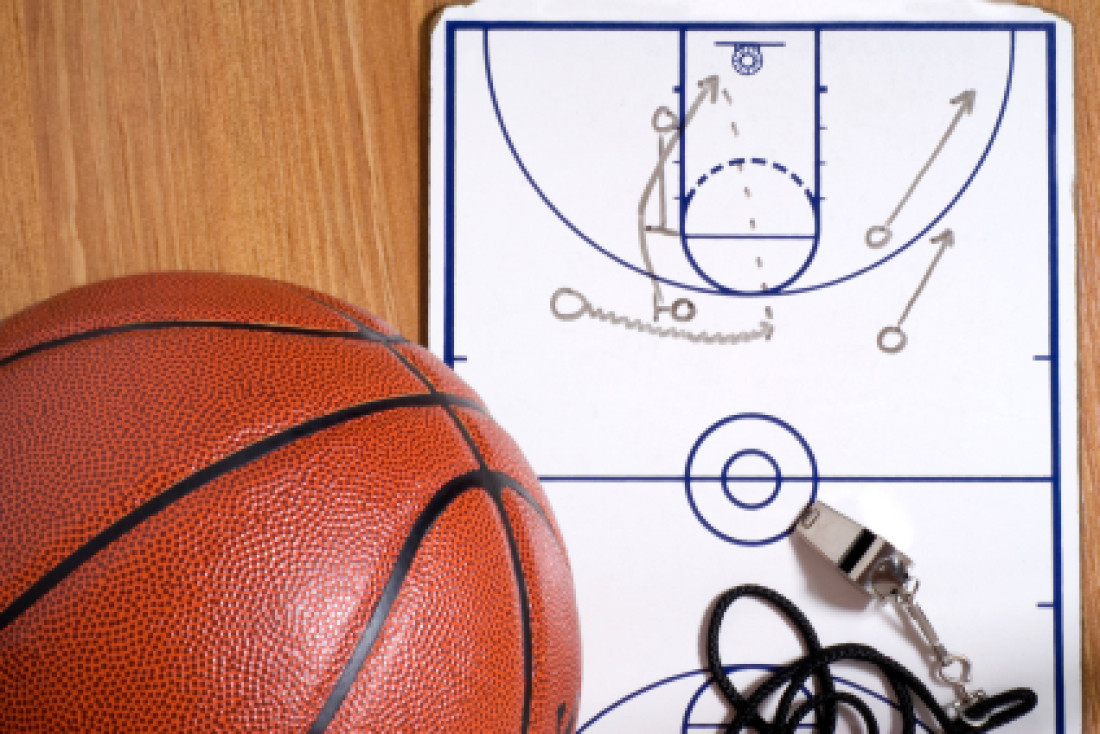 Jeff Ward is a former 1st Team All-Woodland performer in basketball at Greendale High School. He has 10 years of experience coaching boys' and girls' youth basketball, serving as the girls' coordinator of the Nathan Hale Junior Huskies and as a Board member for the Greendale Boys' Basketball Club. Jeff is also active in boys' club basketball.
Jeff will serve as the head coach for the 2026 team in 2020.
Chris Miskel played college basketball at Butler, where he was a 3-year starter and an Academic All-American. Chris was active with coaching basketball camps after college, and he has been involved in coaching youth sports for his son and daughter.
Chris will assist with the 2026 team in 2020.