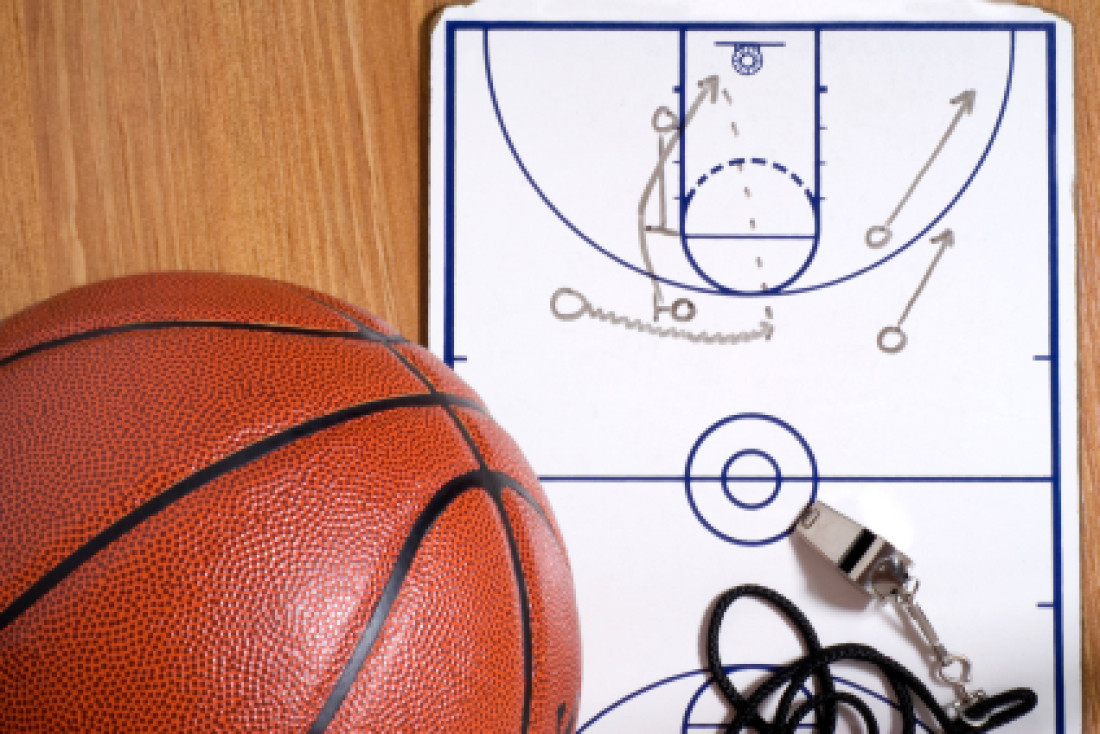 Patrick Dhein is a professional strength & conditioning coach and the owner of Outkast Personal Training. A UW-Whitewater graduate, Patrick has certifications with NSCA, ACE, and TRX, along with First Aid, CPR, and AED.
Patrick has more than 10 years of experience, and he has developed a customized and age-appropriate program for our Impact athletes that improves body composition, enhances basketball-specific function, improves joint integrity, and reduces the risk of injury.
Patrick is the strength & conditioning coach at Martin Luther, and during our Impact training sessions our athletes will have access to the Martin Luther training facilities and equipment.