HOT OFF THE PRESS!
Wisconsin Impact announces one-day events to be held on June 13, 14, 26, 27, and 28 at Center Court in Waukesha for Wisconsin teams only!
See the Tournaments section for event details and risk mitigation strategies. Space is limited - contact info@wisconsinimpact.com to register!
Also - we still have very limited opportunities for interested players - contact us for additional information.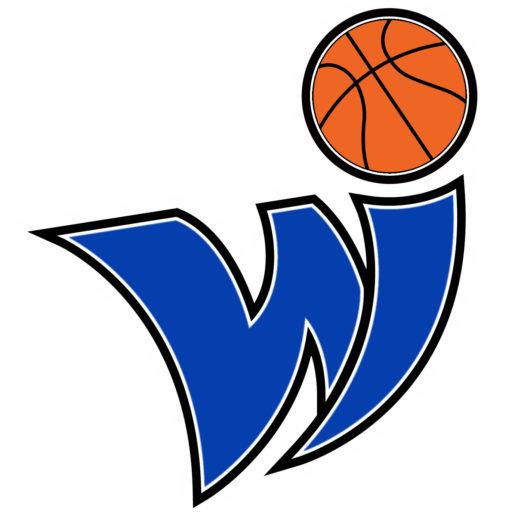 Our Club
Wisconsin Impact is a girls' basketball club targeted at student-athletes interested in not only helping their high school teams succeed but who have the ability and desire to play collegiately.
Tryouts are traditionally held in August, with any remaining openings filled on an ad hoc evaluation basis.