Tryout dates/times have been set for the 2024 club season!
All tryouts will take place at the beautiful 4-court OAW facility in New Berlin. Initial tryouts will be held on 8/2/23 (2029-2033) and 8/3/23 (2025-2028) with final tryouts held on 8/5/23 for all levels.
Click HERE for additional details and to pre-register for tryouts. Some teams could be invitation-only, so the sooner you make your interest known, the better!
Contact [email protected] with any questions!
_____________________________
HERE is the final schedule for the 32-team Wisconsin Varsity Invitational on July 29/30
More info will be posted in the Tournaments section when available.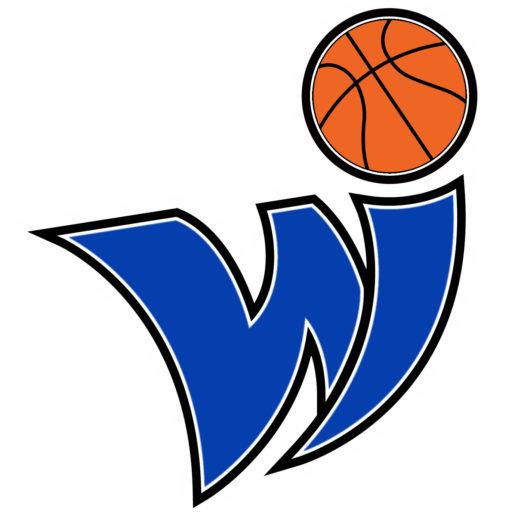 Our Club
Wisconsin Impact is a girls' basketball club targeted at student-athletes interested in not only helping their high school teams succeed but who have the ability and desire to play collegiately. Everything we do is focused on helping players get better.
Tryouts are traditionally held in August, with any remaining openings filled on an ad hoc evaluation basis.