Click HERE to register for tryouts for the 2020 club season, to be held on August 11 and August 18 at Martin Luther HS (5201 S 76th St, Greendale). Fee is $20 (payable at the door) and includes t-shirt. Note that there will be a parent/player informational meeting on August 8 from 7:30p-8:30p in the Fine Arts area at Martin Luther.
August 11
9:00-10:45    2027/2028
11:00-12:45 2025/2026
1:00-2:45       2023/2024
3:00-4:45       2021/2022
August 18
9:00-10:45    2021/2022
11:00-12:45 2023/2024
1:00-2:45       2025/2026
3:00-4:45       2027/2028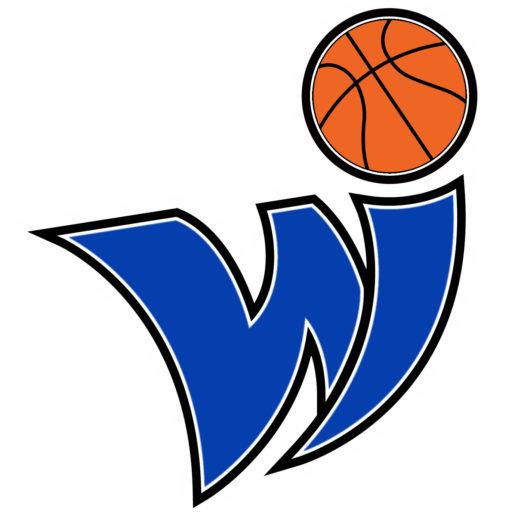 Our Club
Wisconsin Impact is a girls' basketball club targeted at student-athletes interested in not only helping their high school teams succeed but who have the ability and desire to play collegiately.
Tryouts are traditionally held in August, with any remaining openings filled on an ad hoc evaluation basis.