13 TEAMS FINALIZED!
Thank you to the 196 players we evaluated in our tryout process - and congratulations to the 115 players that earned a coveted offer for one of our 13 teams for the 2020-2021 season! (EDIT: We are now forming a 14th team - another team at the 2029/2030 level! Contact info@wisconsinimpact.com if interested.)
For the 2021-2022 season we are planning on a total of 16 teams - 2 teams at each level. More quality coaches will be needed a year from now! Let us know if you are interested in joining our incredible staff - already 7 of our current head coaches have head varsity coaching experience and another 3 head coaches have JV / varsity assistant experience!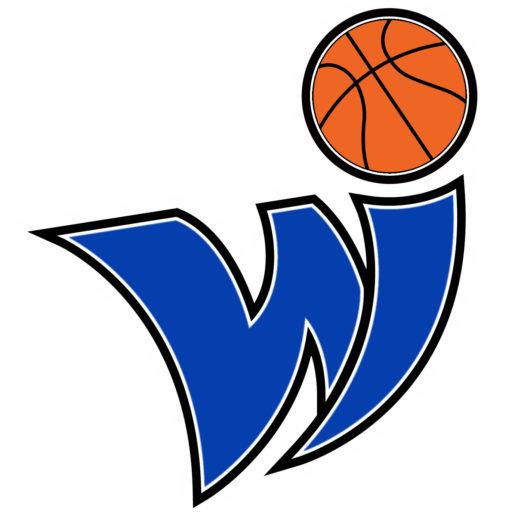 Our Club
Wisconsin Impact is a girls' basketball club targeted at student-athletes interested in not only helping their high school teams succeed but who have the ability and desire to play collegiately. Everything we do is focused on helping players get better.
Tryouts are traditionally held in August, with any remaining openings filled on an ad hoc evaluation basis.