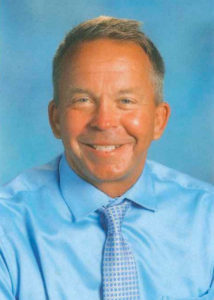 Mike Szydlowski (Sid) has been the varsity girls' coach at St. Francis High School since 1995. His tenure ranks him amongst the longest tenured coaches in the area. He recently set the all-time win record in St. Francis basketball history (boys or girls).  He has coached numerous All-Conference players; his teams have received Journal team of the week on three different occasions; and he was also selected CNI Newspapers Coach of the Year.  He has had multiple players selected to play in the WBCA State All Star Game, and he served as the head coach for the South All Stars in 2011 and an assistant coach in 2013.
He has coached club basketball since 2001, first with Wisconsin Viking Club and then with Rising Force. He has been with Impact since 2011. Mike has many years of experience coaching the top team for his respective clubs.
Sid is a graduate of St. Francis High School.   He continued his playing career at Cardinal Stritch and is amongst the school leaders in numerous categories - until 2010 he held the all-time scoring mark with over 1800 career points.  He is also a member of the Cardinal Stritch Athletic Hall of Fame. He currently works in Special Education at St. Francis High School.
Sid is an advocate of girls' basketball in the state. He has been on multiple committees for the WBCA/WIAA, including a committee investigating the problem of declining participation in girls' basketball in Wisconsin. He has been a member of the Miss Basketball selection committee.
Mike will be the head coach for the 2020 team in 2017.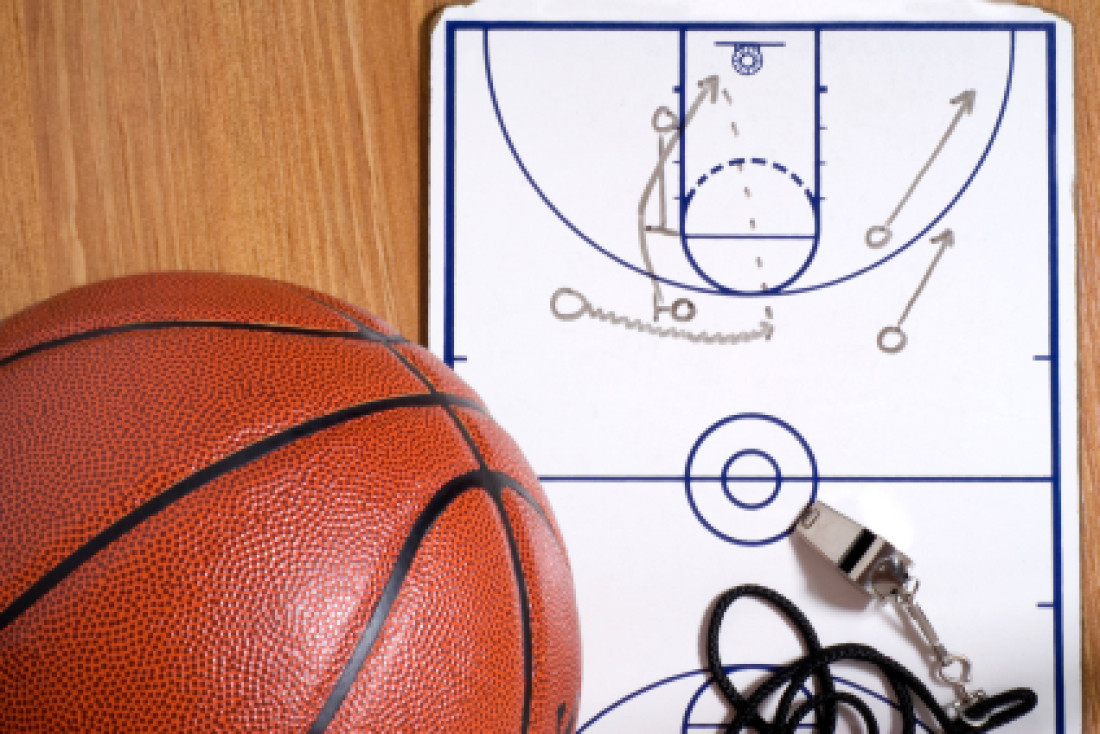 Lynn (Kamrath) Rhude played on scholarship at UCLA, starting for 3 years. Before that, she was a 4-year varsity starter at Arrowhead, earning some form of All-Conference and All-State honors each year. Lynn was named a Parade Honorable Mention All-American and is a member of the Arrowhead Hall of Fame.
Lynn has coached in many settings, ranging from youth teams to camps to private training sessions. She has been coaching with Impact for several years, and she will serve as the assistant coach for the 2020 team in 2017.