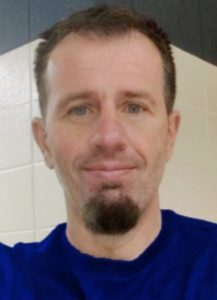 Gordon Nikolic has a long and varied basketball career.  He currently is the varsity girls' coach at Wauwatosa West. Prior boys' coaching stints include assistant coach at Burlington and head varsity coach at Westosha Central. He has also been the head varsity girls' coach at Burlington (3 seasons) and the head varsity girls' coach at Cudahy (11 season), where he finished with 9 straight winning seasons and set the all-time career record in coaching victories (146).  His Cudahy teams were back-to-back Regional Champs in 2008 and 2009.  He also served as a coach at the Brandon Jennings basketball camps.
Gordon played at Cudahy and then collegiately at UW-Milwaukee, and he also played in the NBA In the Paint League.  At UW-Milwaukee, he studied Psychology/History/Philosophy, serving as a graduate assistant in Psychology.  Gordon started coaching with Impact in 2013, and he will be the head coach for the 2021 team in 2017.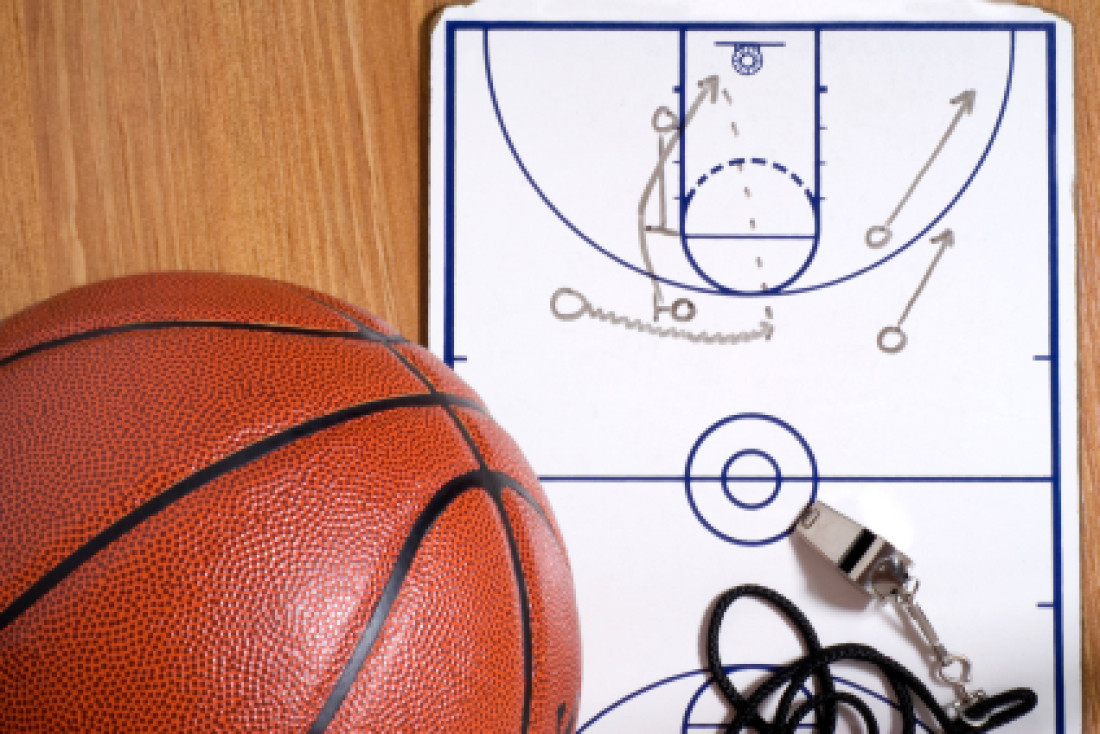 Kimberly Thistle is in her 13th season of coaching at Our Savior Lutheran Grade School and also has 5 years of experience coaching in the Grafton girls' program.
Kimberly will serve as the assistant coach for the 2021 team in 2017.